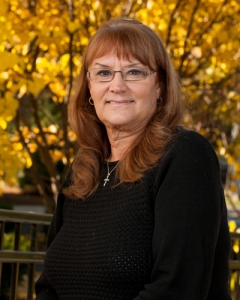 Alice Lewaniak is the Director and a founding member of Diamante Montessori School. She is a Montessori trained professional with over 20 years of experience teaching Montessori children ranging in age from birth to six-years-old. Alice holds two AMS certifications in both infant/toddler and pre-primary levels. She brings the experience from several western suburban Montessori schools to Diamante including much time teaching Montessori in Glen Ellyn.
Alice possesses excellent communication and leadership skills and most of all the patience to listen and understand the needs of young children and their parents. She is dedicated to instilling a love of learning, creativity, self-discipline and maximizing each child's potential.
Alice's role with Diamante is the Director in charge of the day-to-day activity with the school and ultimately handles all educational concerns surrounding the children, classrooms, and educational staff. In addition she is mentoring all new staff at Diamante.